Ciao! Welcome to Myrtleford – the cultural heart of Bright & Surrounds in Victoria's High Country – where the air wafts with the smell of culinary delights, cooked fresh with locally grown ingredients; where the piazza bustles with festivals and farmer's markets; where we only drink the local roast, the local brew and the local drop; and where art and hidden mosaics decorate the town and walking trails. So come, pull up a chair; we've got a few of our favourite things to share with you.
Top 10 Things To Do In Myrtleford
1. Cellar Doors & Wine Bars
Walk the scenic Mosaic Trail from Myrtleford's town centre down along the Ovens River Loop and discover over 100 hidden mosaics.
3. Farm Gates & The Farmers Market
We only eat fresh, and you can too. Come in and see us at one of our town's wonderful farm gates, or stock your pantry at the monthly Myrtleford Farmers Market.
4. Murray To Mountains Rail Trail
5. Gourmet Cafes & Restaurants
Here, take a seat and eat, eat, eat! Our restaurants and cafes feed you only the best locally roasted coffee and small-batch craft brews, divine woodfired Italian pizza and seasonal menus.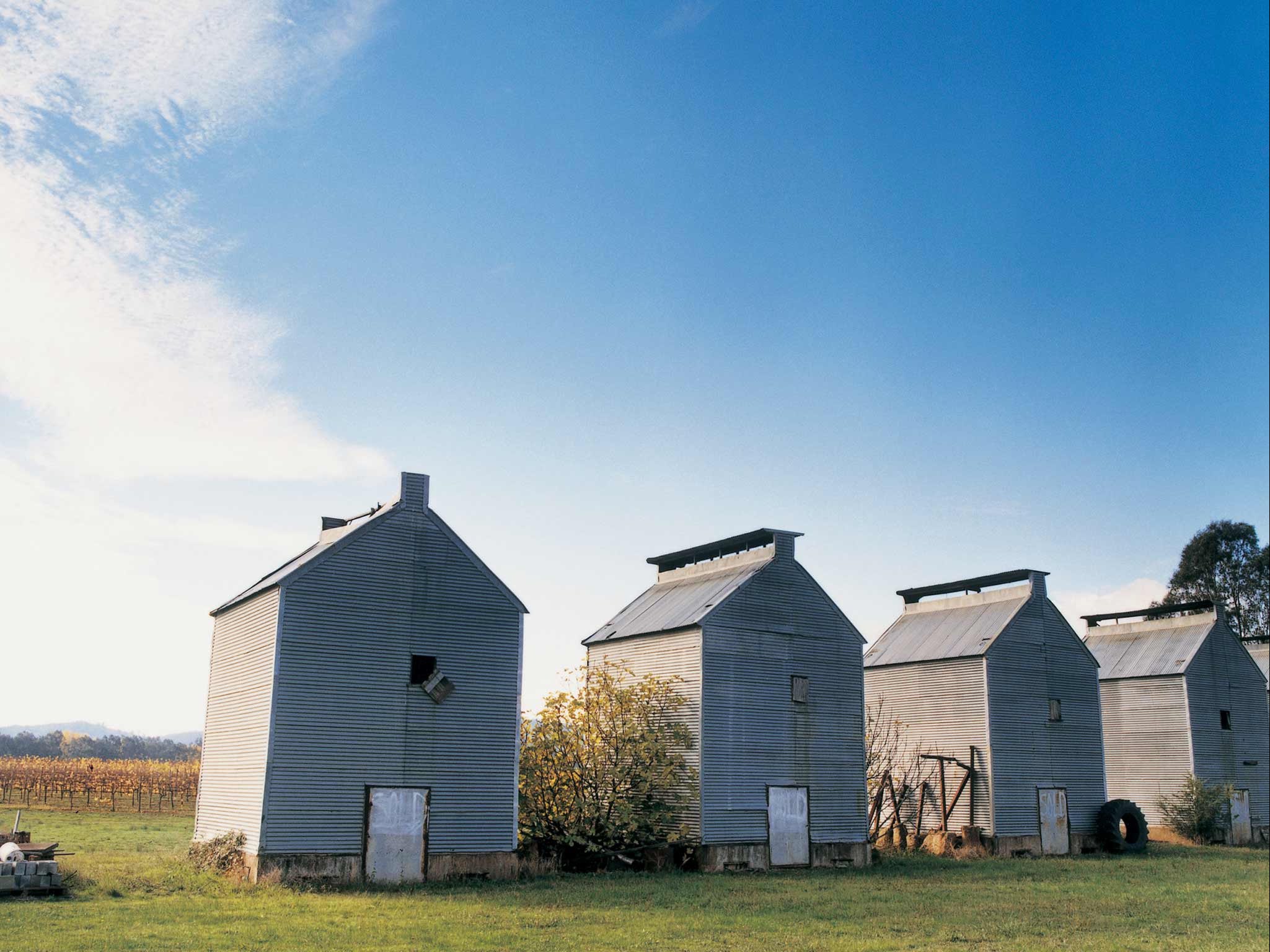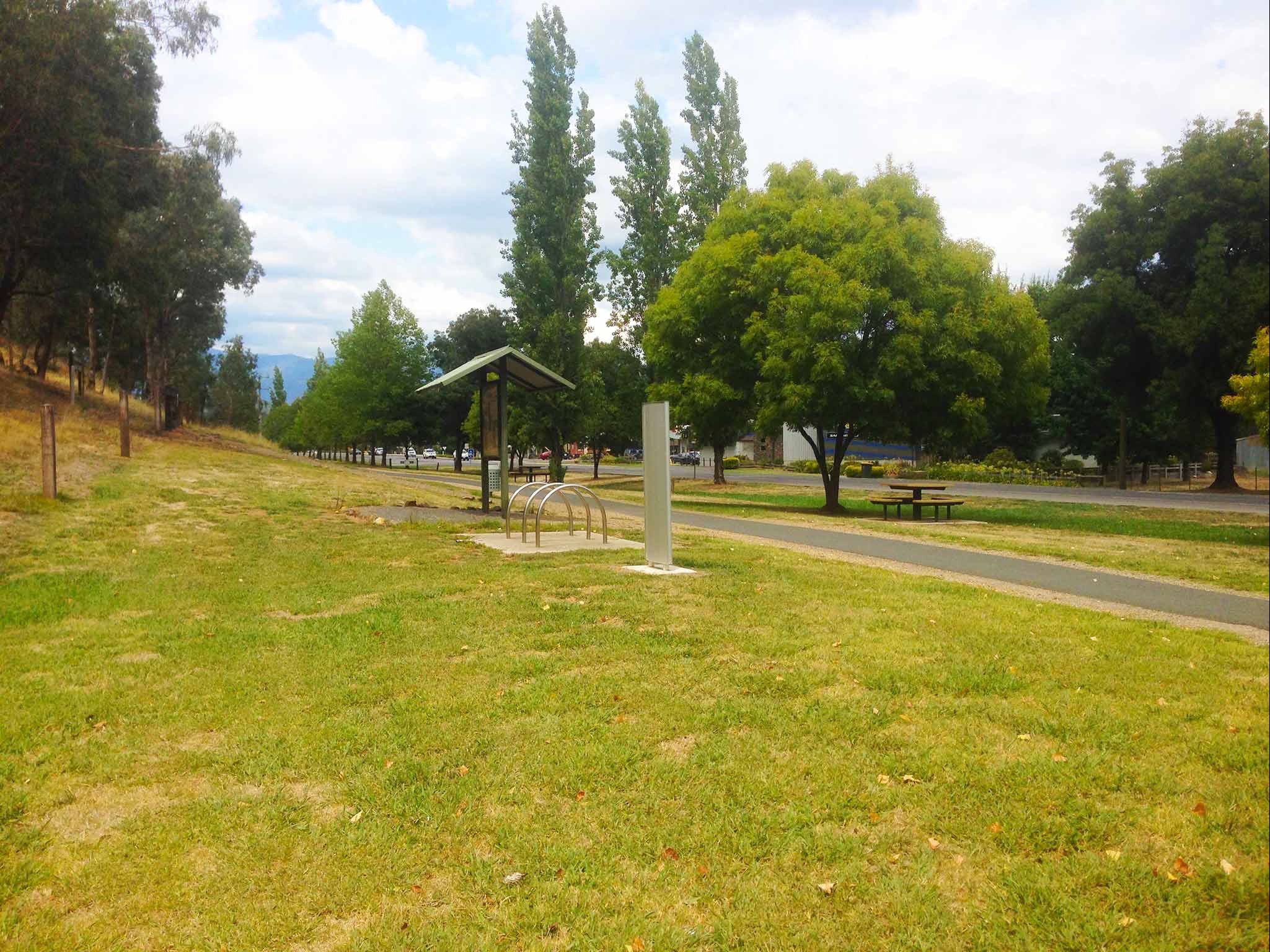 6. Shop Myrtleford's Boutique Stores
You'll find eclectic wares at Red Ramia Trading, and art, antiques, clothing and eco homewares in the boutique stores of our town centre.
Enjoy a walk through natural bush, past old gold mines and a mob of kangaroos to see the lovely views of Myrtleford and Mount Buffalo from the lookout on Reform Hill. You may even discover more mosaics along the way.
8. Picnic At Lake Buffalo
We'll help pack you a picnic so you can spend the day at the beautiful Lake Buffalo, which sits peacefully at the western foot of Mount Buffalo. Make sure to take your swimmers.
Our river is full of natural swimming holes. You'll find one of our favourites at Nimmo Bridge.
Get in fast because our annual La Fiera festival is a sell-out every year. Celebrating the post-war Italian immigrant heritage of our region, it's a sensational weekend of only the best food, wine and friends.
Even More Things To Do
All the info you need for a fun-filled getaway.