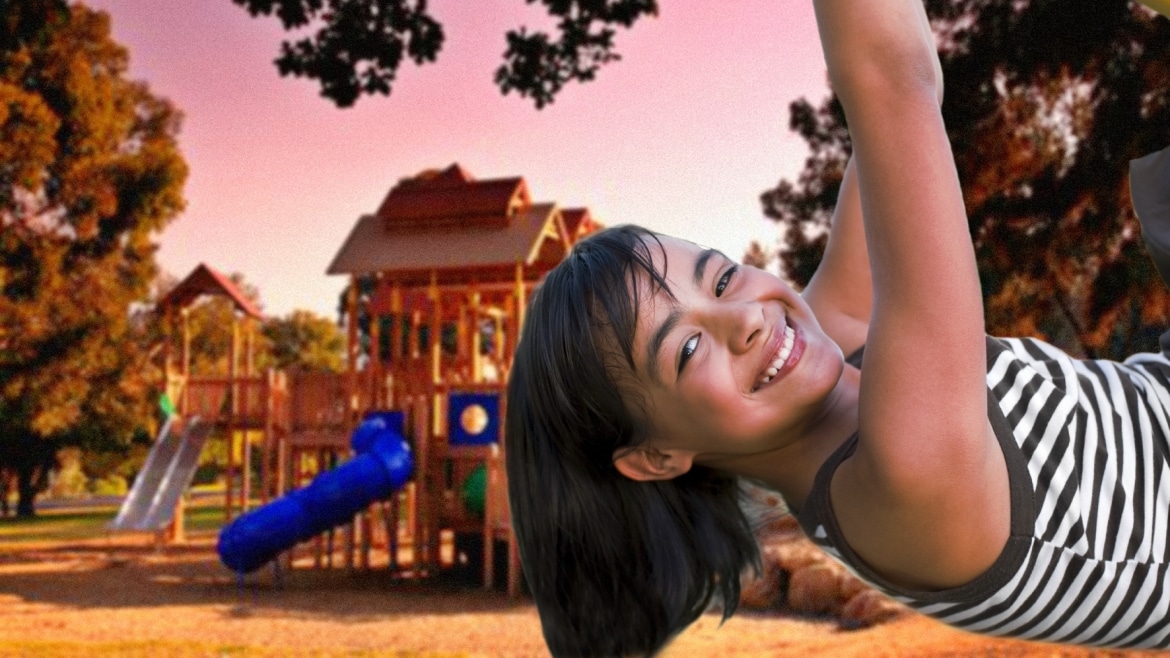 Myrtleford has a variety of parks dotted around in picturesque locations, all with great facilities to ensure that your family will enjoy a day of play, picnicking and fun family time....
Situated next to the Myrtleford Library in O'Donnell Avenue there are toilets and electric BBQ s there for your use. An adventure playground will make the kids happy, and its close to the Cundy Skate Park. A very handy spot for all the family to enjoy a day relaxing.
Situated at the junction of the Barwidgee & Happy Valley Creeks on the Great Alpine Road, its a terrific picnic area which has electric BBQ's. There are shelters, seating and toilets. Also see the Tobacco Kiln and the Swing bridge. And there is a playground with Climbers, a Slide, Spring rocker a Clatter bridge and a Fireman's pole just for fun. A lovely place to enjoy your day.
In the beautiful township of Myrtleford the Apex Park is situated right on the banks of the river, which provides a lovely setting for a picnic or barbeque. (The BBQs are electric).
Jubilee Park fronts Happy Valley Creek (across the road from the post office) and showcases the region's vibrant autumn colours. There are also electric barbeques for your convenience and a great Tobacco Heritage Display also. Perfect location for a BBQ and to relax and enjoy the fresh air.
Beautiful scenery, tranquility, rivers and mountain views will enchant visitors to Myrtleford. Jaycees Park on Buffalo River Road, is a lovely spot to have a picnic unwind and relax. There is also a great display of old agricultural machinery for you to view.