Taylors Gap to Myrtleford 10.5 km
Great Alpine Road, Gapsted Victoria 3737
Trail type: M2M - Murray to Mountains

Difficulty: Green

Distance: 10.5 km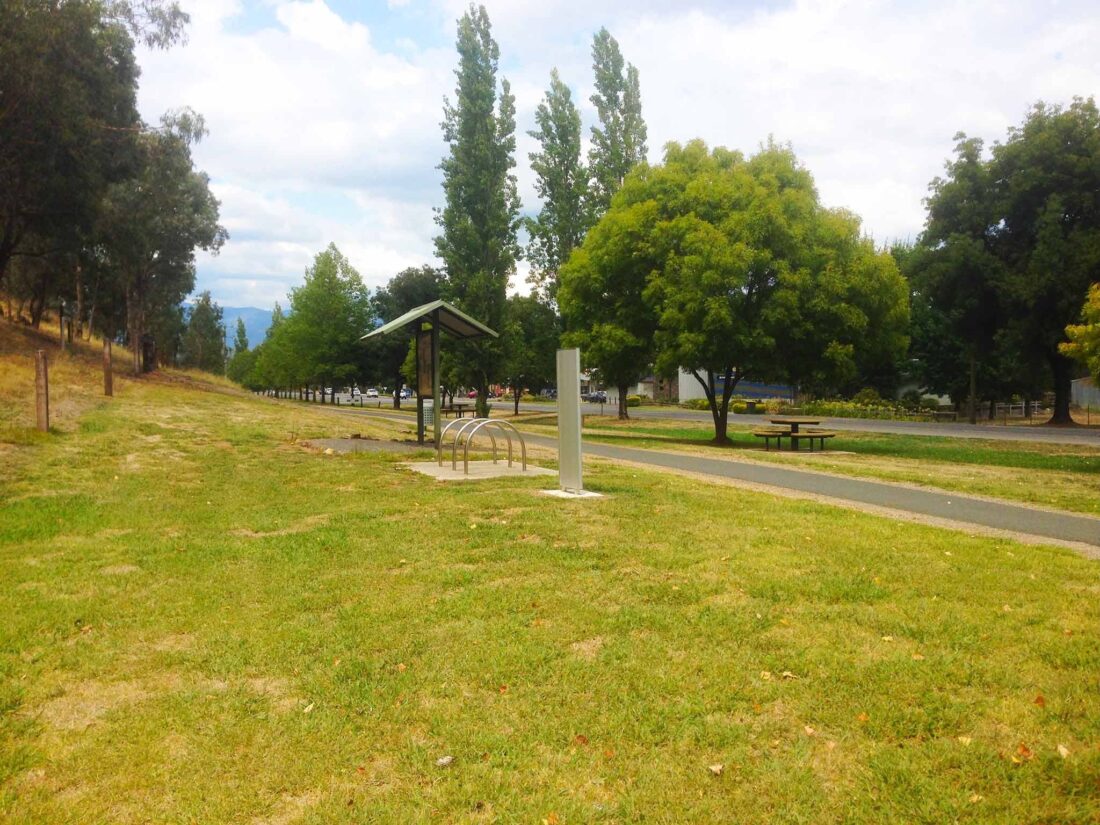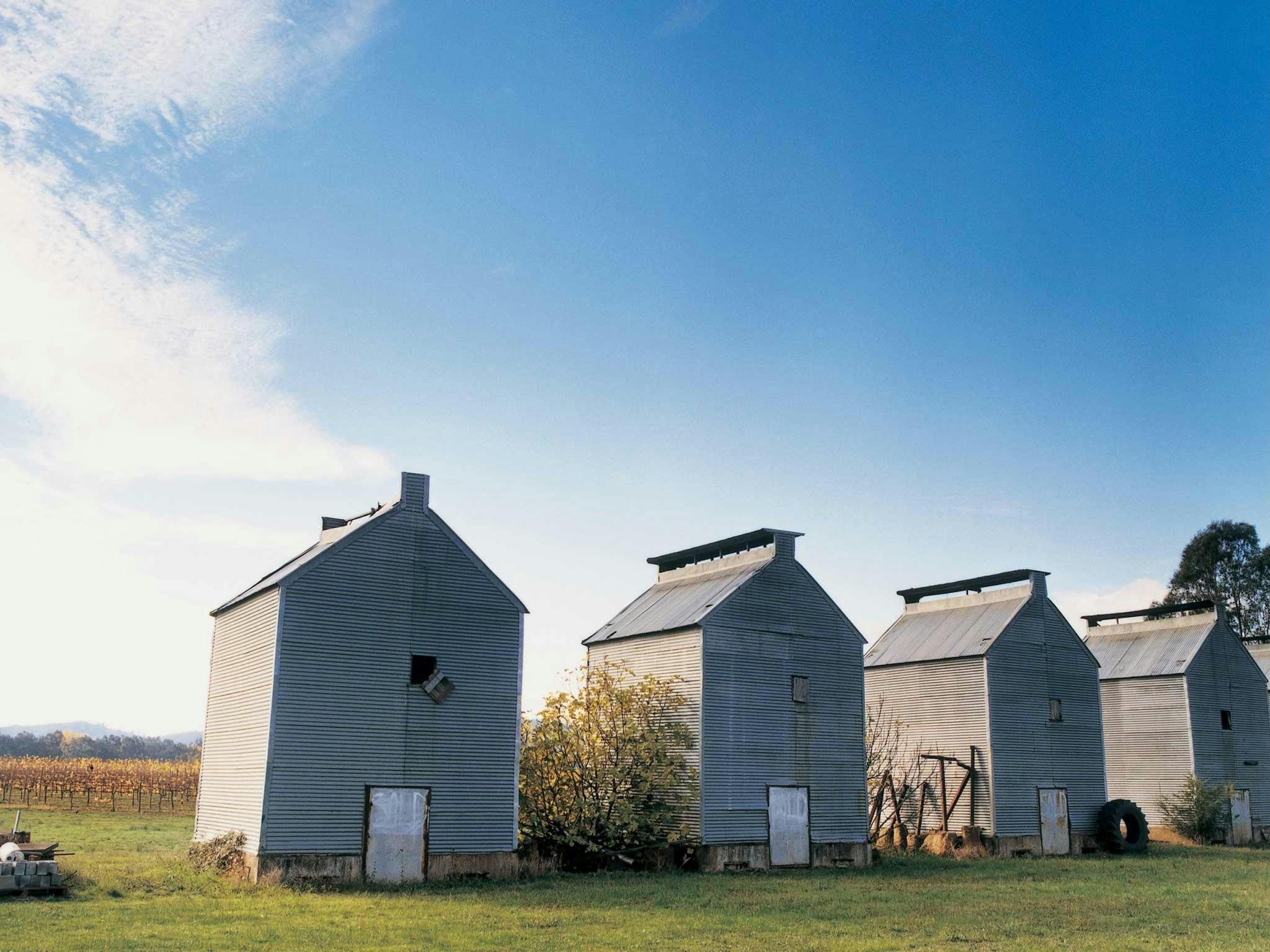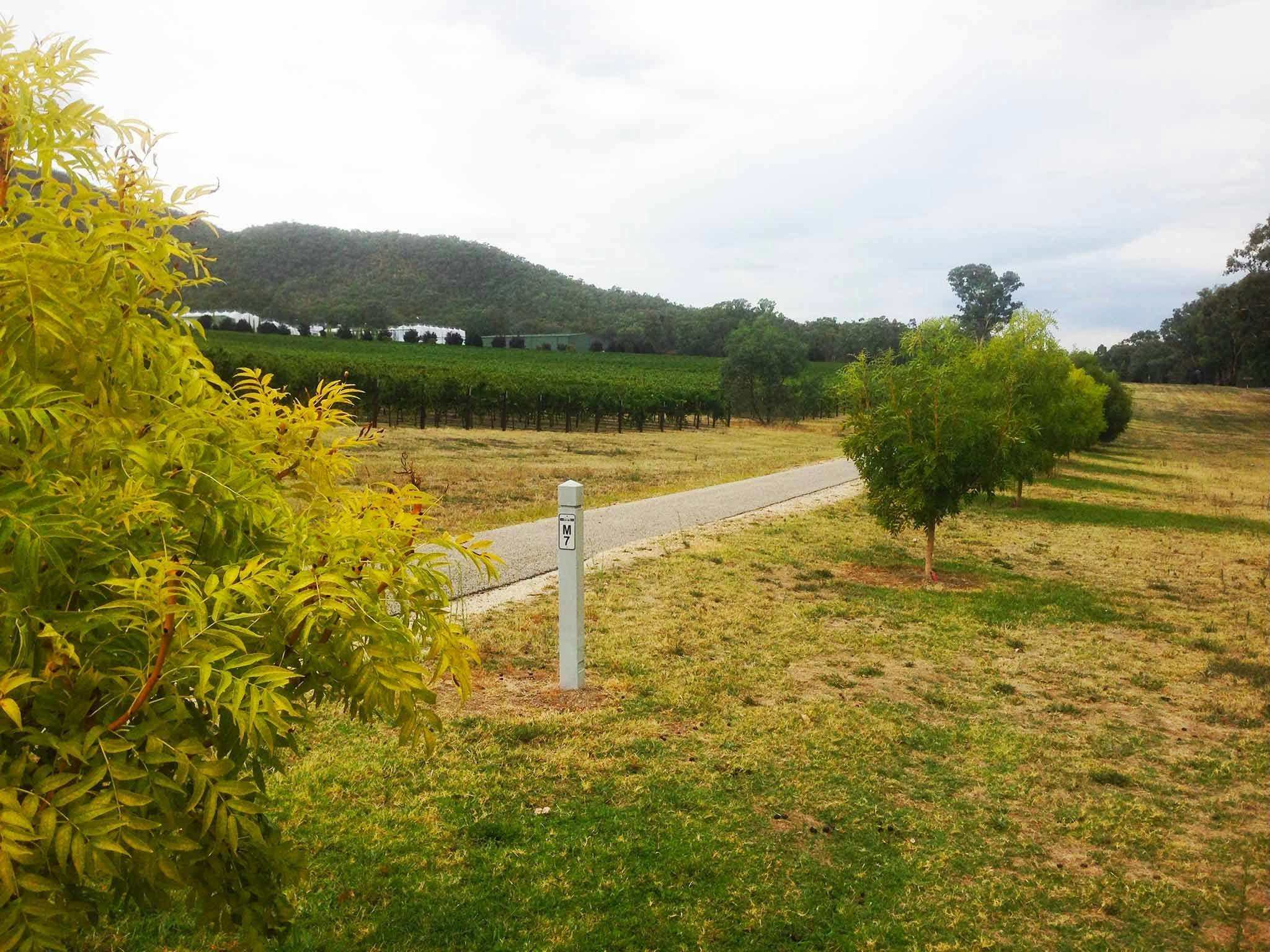 Ride Description
Park your car at Taylors Gap, and hit the trail towards Gapsted but not before looking east to that magnificent view of the Victorian Alps and breathe.
Abundant with natural beauty, this stretch of the Murray to Mountains Rail Trail is as ardently Australian with gum trees either side as it is agricultural with rows of local vines and fertile farmland.
The trail will take you into the buzzing Alpine town of Myrtleford, where you should take your time to browse through the shops and take in a spot of lunch. This 10.5 kilometre jaunt of the Murray to Mountains is ideal for riding legs of all ages and abilities as it's mostly downhill.
If you have organised a car shuttle, you're sitting pretty, otherwise remember there's the uphill return trip, which can be little more strenuous.
With over 100 kilometres of sealed off-road trails, The Murray to Mountains Rail Trail is the perfect way to discover the diverse and ever-changing landscape of North East Victoria. From natural bush land to verdant farmland, delightfully unexpected hidden valleys and some of Australia's most spectacular mountain ranges.