Cross Country Ski – Lesson Only (1.5 hours)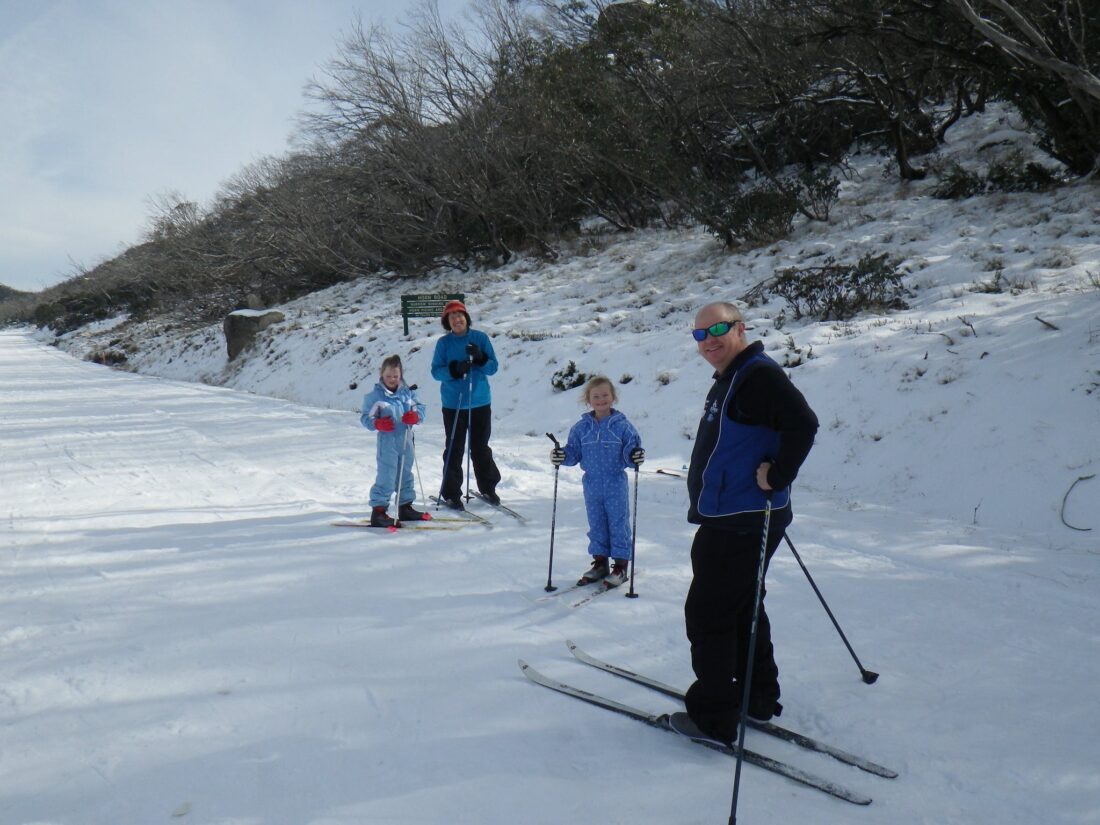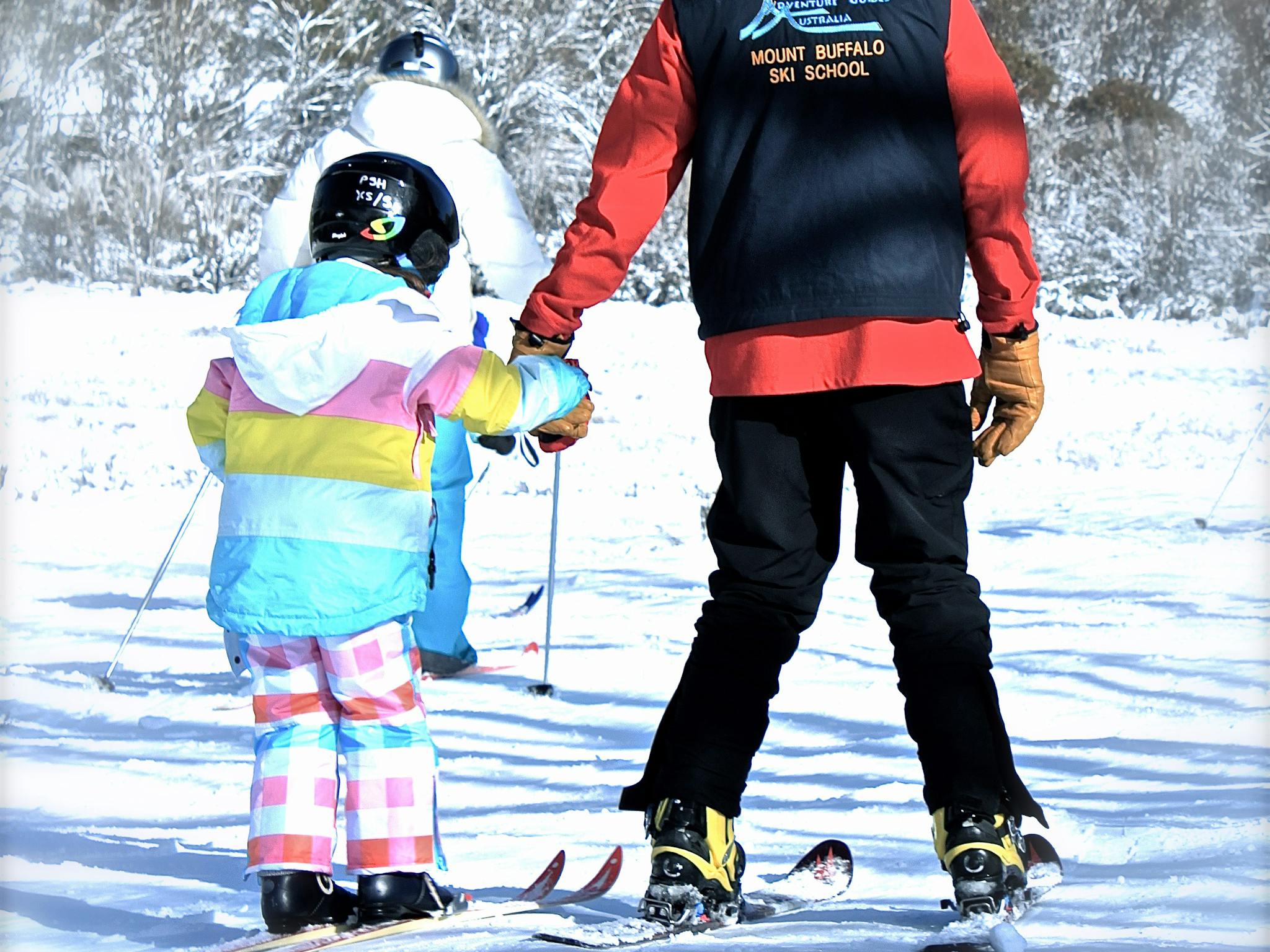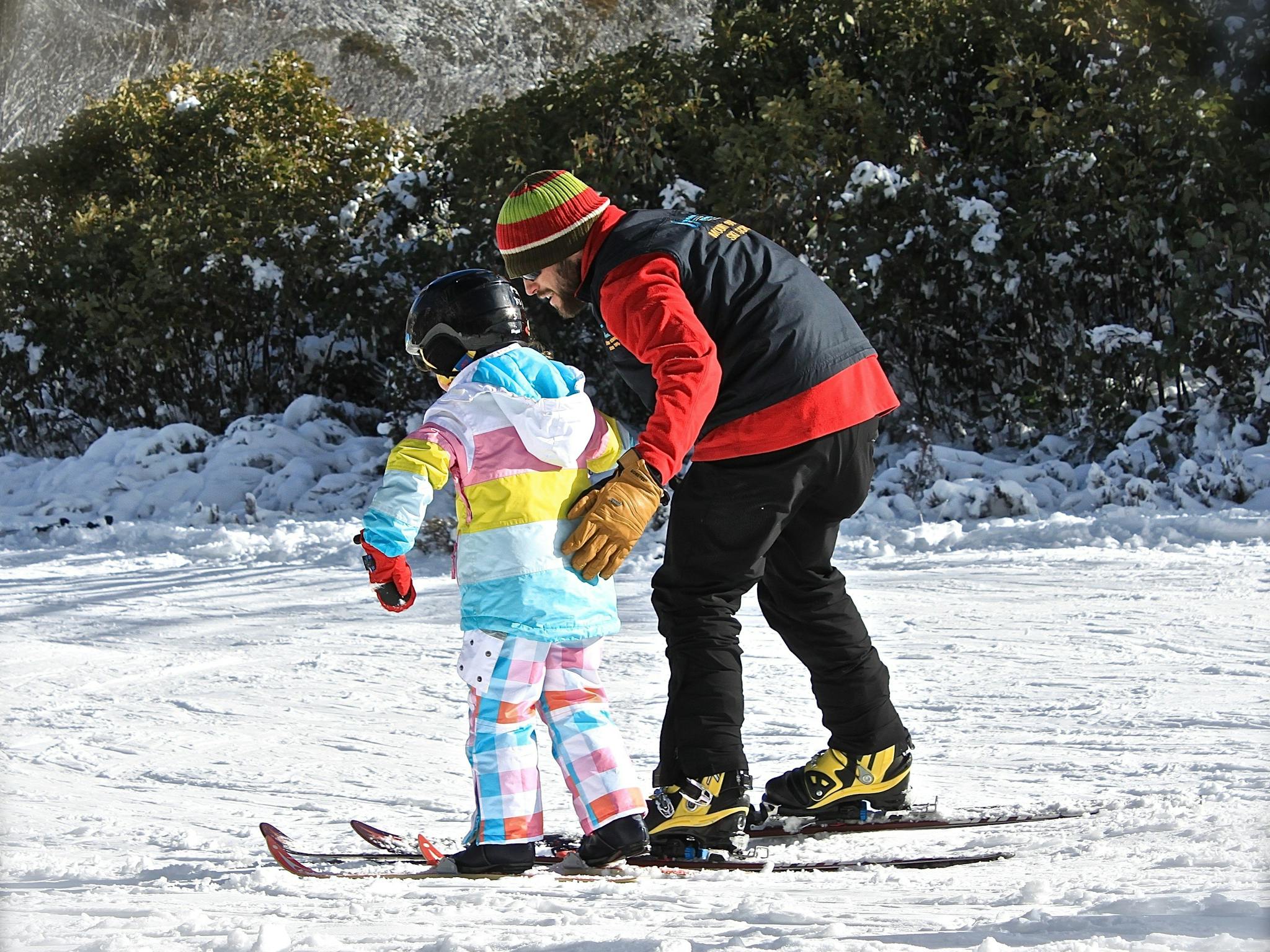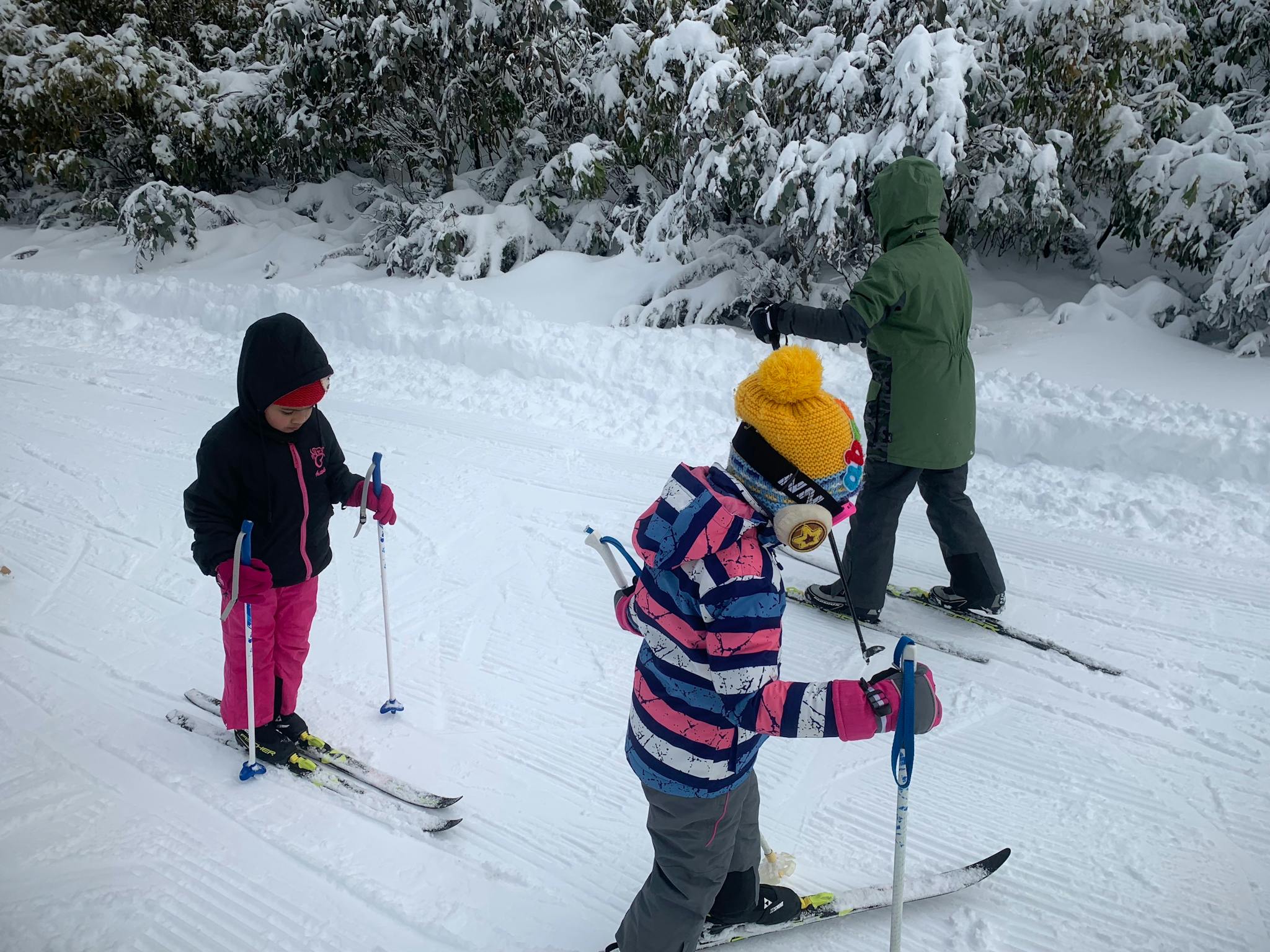 Adventure and Outdoors Tours
Customised
Extended
Full Day
Half Day or Less
Walking and Biking Tours
You will learn how to move on skis (parallel stride), how to travel uphill, downhill, and how to turn. You'll also learn how to stop (important) and how to get back up when you fall over – as we all do on occasion.
Best for: Beginners and families, suitable for younger kids, as long as they can fit the skis.
Children under 12 must be accompanied on the lesson by a participating adult.