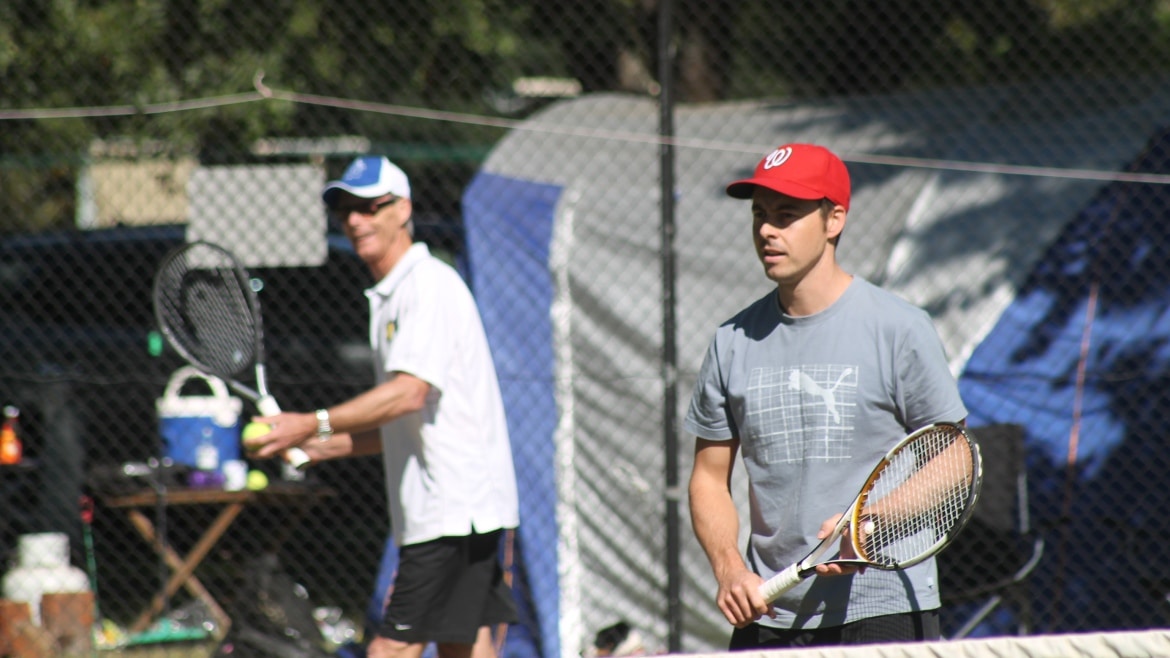 Myrtleford lawn Tennis Club is committed to promoting the sport of tennis within the region by providing quality courts, excellent clubhouse facilities, coaching programs for all ages and a variety of competitions for all its members and visitors. Many players participate in the competitions and social activities conducted by the Club during Spring, Summer and Autumn.
The club conducts an Easter tournament which attracts players from across Victoria and southern NSW. They have 9 grass courts and welcome visitors.
The Myrtleford Bowling Club is located in Lewis Avenue adjacent to the tennis courts, swimming pool and  caravan park in the "old policeman's paddock".
Complete with two grass greens and modern, licensed club rooms, Myrtleford Bowling Club welcomes members and visitors alike. Come along for carpet bowls on a Thursday afternoon or Bingo Wednesday evenings. During the season there are jackpot bowls, barefoot bowls for beginners, open competitions and tournaments. Club rooms available for hire please contact the committee on 03 57521204.